Bounce House, Water Slide And Party Rentals
Cleaned and Sanitized for Your Safety!
Events Are What WE Do!
Lets Jump Events is Sarasota, Bradenton, Brandon, North Port and Tampa's BEST Bounce House, Water Slide and Party Rental Source. It's no secret that your guests want to be amazed and swept off their feet with the joy and excitement that is created by your event. It's also no secret that this isn't such an easy task to accomplish. That's where we can help.

Not only do we have inflatable bounces houses , interactive games, dry or water slides, we also have Laser Tag, Rockwalls, Bungee Jumps, Mechanical Bulls, Carnival Rides and much more! We also have event party rentals such as tents, tables and chairs. Are you ready to plan your next event, but you don't want to do it alone? Let us help and make you look like the hero!

We can provide the planning and entertainment for your company picnic, school or church carnival, festival, employee appreciation day, college celebrations, post prom or grad night parties, to even your birthday party or any other type of event you can think of!
Our Online Reservation Process is Super Simple:
1. Select your event's date and times.

2. Select the rentals that you are interested in.

3. Type in your information.

4. Pay a small deposit or pay in full.

5. Get ready to party!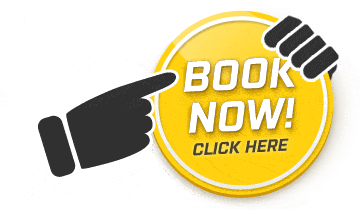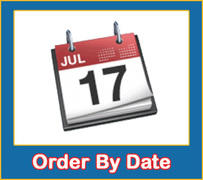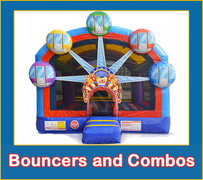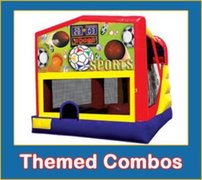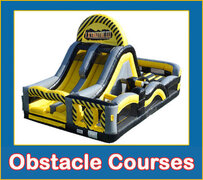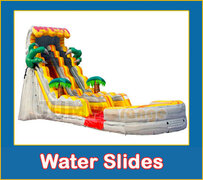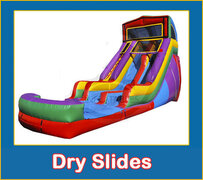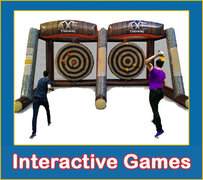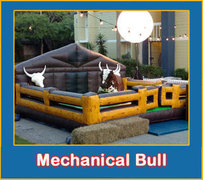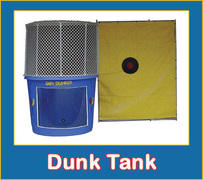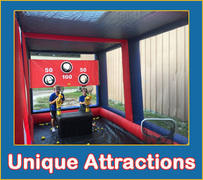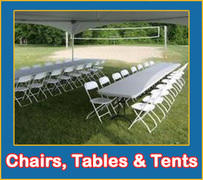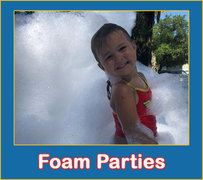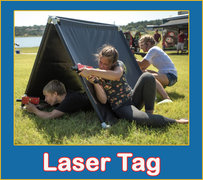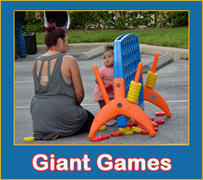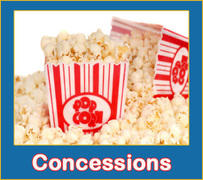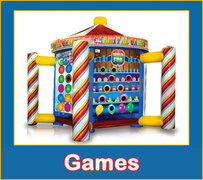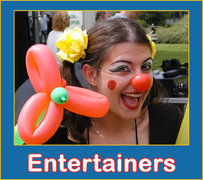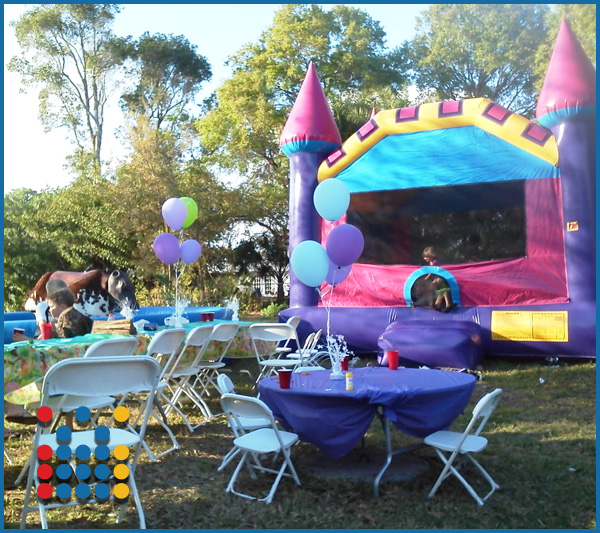 Bounce House Rentals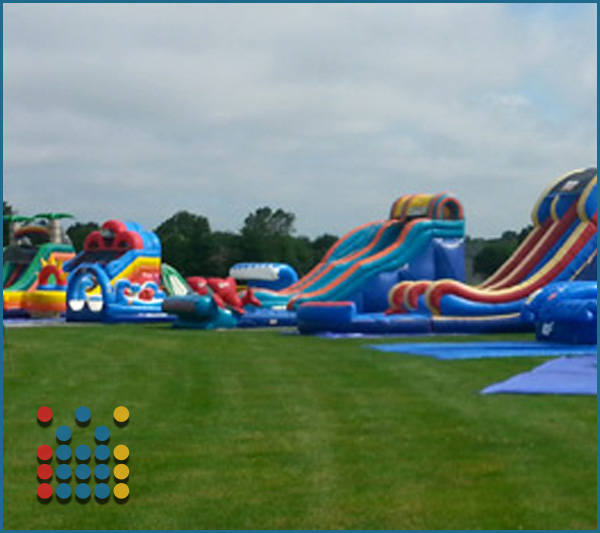 Huge Water Slides
We have the best water slides to cool you off! These inflatable water slides are great for kids of all ages as they are interactive, exciting, full of fun and perfect for any event!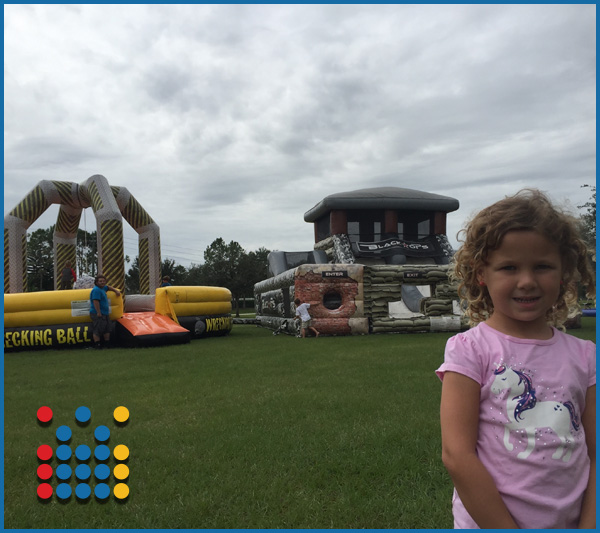 Birthday Party Rentals
We are the Best Source For
Birthday Party Event Rentals! Lets face it, you want to to be the parent who throws the rockstar birthday party. Give us a call and let us help!
These people trusted us with their events, so should you!
Check Out Our Other Awesome Reviews!